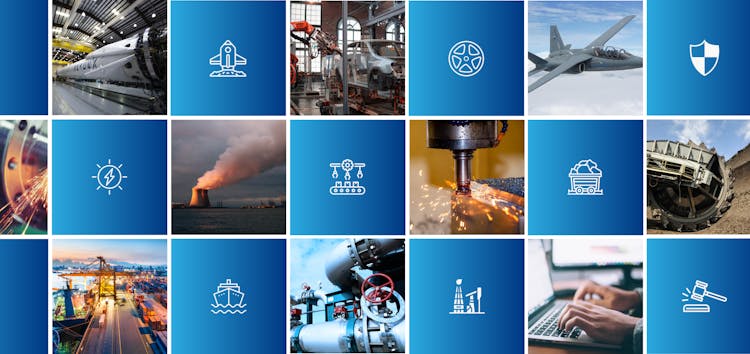 Apex Auctions
Supporting companies around the world to Buy, Sell and Manage their surplus assets.
Buy

Browse thousands of items for sale, with pre-approval on finance available.

Find out more

Sell

With over 350,000 global buyers choose Apex as your trusted partner.

Find out more
Trust the experts
For over 20 years Apex Auctions have supported companies around the world buy, sell and manage their surplus assets. Combining that with our 180 years of industry experience, there are very few situations that we can't add our expertise and knowledge.
We help bridge the gap between buyer and seller using our cutting-edge transaction platform, a vast buyer database, and precise marketing and sales.
We've designed a six-step programme to assist you whether you're buying, selling, or managing your assets. This linear process can be executed in order from beginning to end or we can create a bespoke combination that suits your needs. Either way, you're always going to receive a service that is overarched with strong leadership, policy, and strategy, and underpinned by our easy to use, yet powerful technology.
I would like to personally thank you and your staff at Apex for providing Sunrise Tool & Die, Inc. with impeccable honesty, integrity, and knowledge of equipment when we needed to sell surplus machines from the acquisition of J-Ron Machine & Tool Inc.
It has been a pleasurable and profitable experience working with Apex, the quality of their services is the best I have seen in the industry.
Apex took my speciality forming equipment to an international audience. I received more for my equipment than any local auctioneer was willing to guarantee