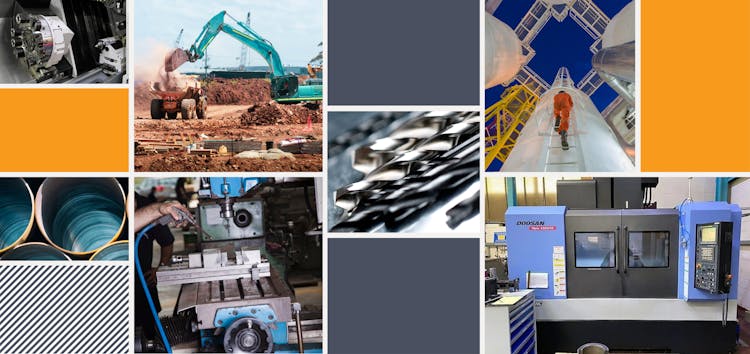 Thank you
Thank you for your enquiry, someone from the team will be in touch shortly. If you have any questions in the meantime, please give us a call on +44 (0) 1273 224466. 
WANT TO KEEP UP TO DATE WITH OUR LATEST AUCTIONS?

Subscribe Today

Why not subscribe to our newsletter to keep up to date with all our latest auctions.

WANT TO KNOW MORE ABOUT APEX AUCTIONS?

About Us

Find out more about us, the team, and the services we provide.